At a time when organizations are striving for agility, adaptability and productivity to compete in a dynamic environment, managing the workforce in such an increasingly fluid work environment is a big priority.
Businesses today understand the need for a vibrant workforce that can swiftly adapt and take on new tasks and responsibilities. At the same time, they are also wary of the need to monitor workforce productivity and well-being, while still meeting the needs of the business.
The need of the hour is to digitally enable leaders, managers and employees to quickly respond to changing dynamics of the work, workplace and workforce (that now includes diverse categories of the workforce such as blue-collared workers, contract, gig workers, etc.
Join us in an exclusive roundtable to understand how you can build a connected workforce management strategy for industry 4.0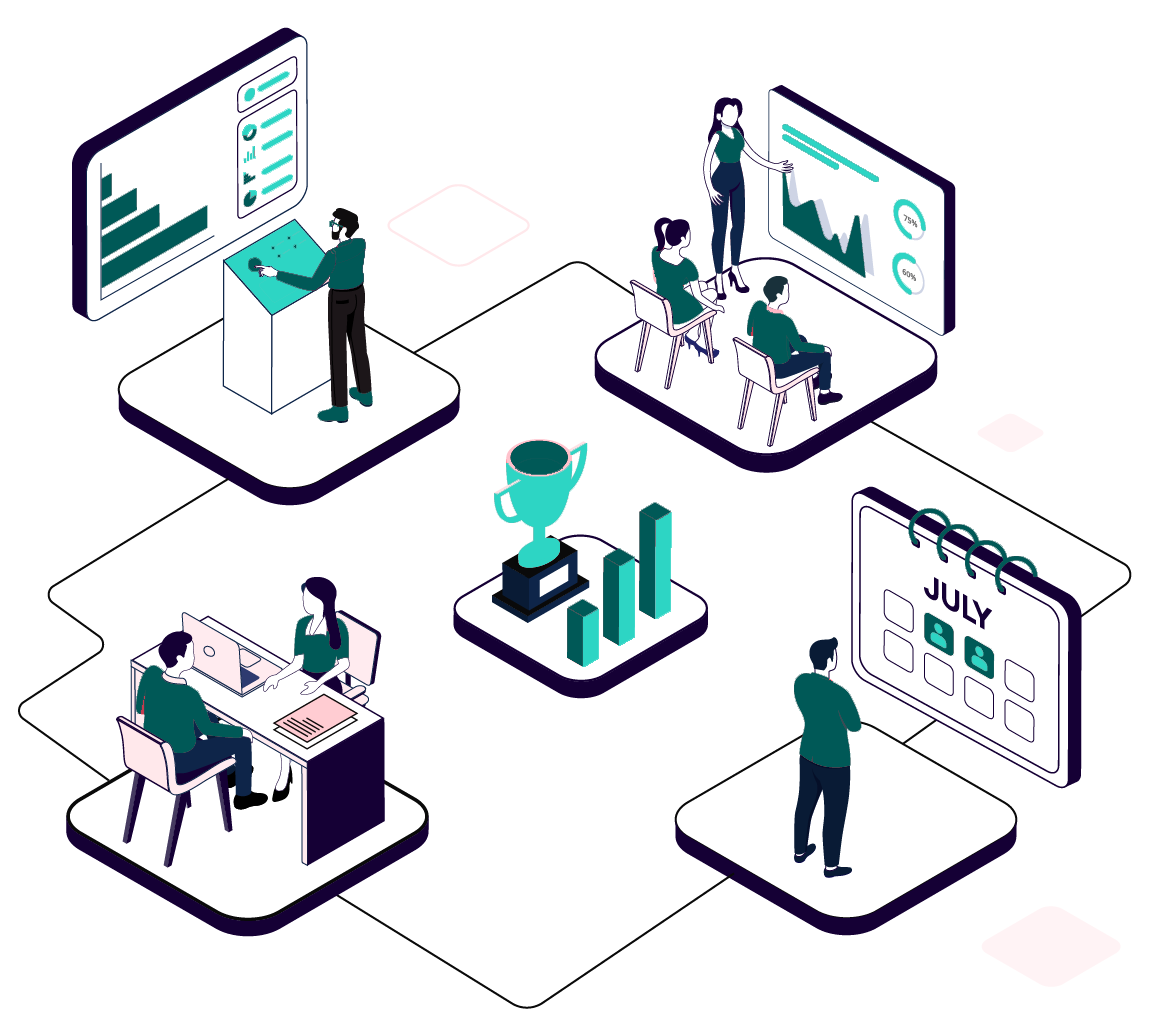 Key Discussion Pointers
Smart Scheduling connecting Production Volume to Employee Rosters
Unified Workforce Management: Connected Workforce
Connection of Fairness and equity to productivity
Improving the bottom line with a smart workforce management solution
Trident Hotel, Chennai
1, 24, Grand Southern Trunk Rd, Kannan Colony, Pazavanthangal, Chennai, Tamil Nadu 600114