In this rapid digitalization era, organizations are rethinking their business operations models to improve efficiency & accelerate business outcomes.
46% of the industry stated that removing paper has been the most significant single productivity improvement for most of their business processes and have started to adopt automation tools within critical business functions. However, many companies' wait-and-see attitude to applying tech innovations to their business operations is rapidly becoming a liability.
Till date, many enterprises are dependent on manual processes that override the operational cost, decrease the efficiency of employees, and reduce the overall turn-around time. Due to such tedious & manual processes, Function heads find it difficult to derive insights from data in real-time or optimize function productivity.
Such situations necessitate Intelligent Document Processing (IDP), a solution that creates critical insights for faster and easier decision-making without requiring time-intensive and manual information extraction from documents. IDP helps to reduce operational costs, increase process efficiency, and accelerate your enterprises' productivity by extracting data & unlocking its value in real-time to drive positive business outcomes.
In addition, IDP coupled with the cloud makes this already efficient platform much more powerful as it gives way to more workload scalability, rapid access to digitized assets & seamless integration to core business systems.
Join us for this exclusive session to explore how, in this new era, implementing AI-enabled IDP in the cloud represents the solution enabling shared & business services to keep up with the advancing & fast pace of the data- driven business world.
How can organisations drive up to 50% reduction in operational cost and up to 80% reduction in processing time with IDP while also improving process efficiency?
How can organisations unlock value from unstructured and structured data to derive value as part of their digital transformation journey?
How can organisations effectively ride the Intelligent Automation wave and effectively deploy technologies like IDP and get positive business outcomes?
How to leverage this Intelligent Document Processing in different scenarios?
What are the challenges that one must keep in mind while starting the use of IDP?
If you were to consider using IDP, what will be the top 3 criteria you would recommend?
Get insights on accelerating your enterprises' productivity with Intelligent Document Processing
Hear from industry leaders on major challenges and trends
Get a first-hand exclusive preview of the UST's IDP Offering Smart vision
Network with industry peers and expand your knowledge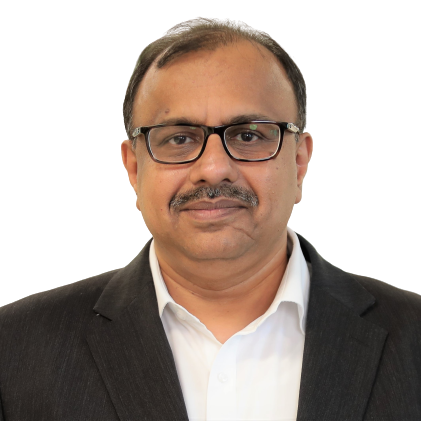 Arun Krishnamurthy
Head GBS India
Mettler-Toledo International, Inc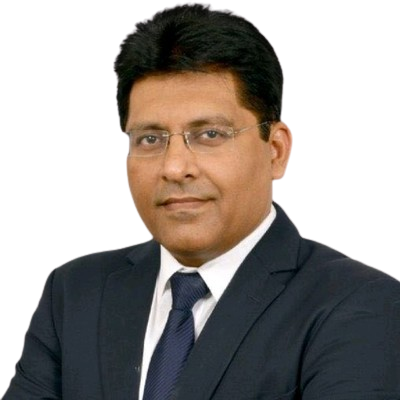 Nitin Khanna
CFO
Inorbit Malls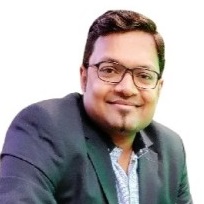 Sheshadri Savalgi
Finance Director/CFO
General Mills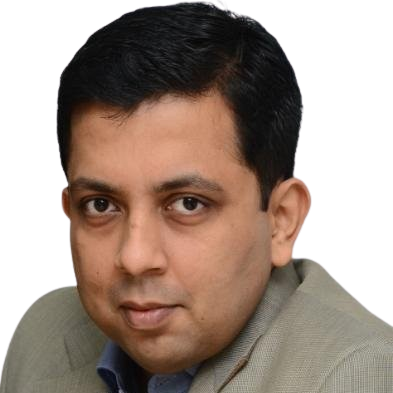 Vinayak Baliga
Sr Manager - Financial Services
AWS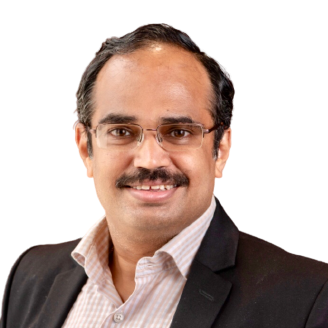 Vinod Neelanath
Chief Product Officer
UST SmartOps™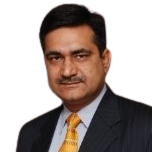 Ashish Masand
Director - India ASEAN ANZ
UST SmartOps™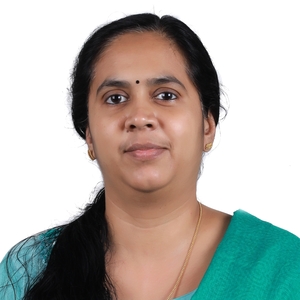 Surya Nandakumar
Product Manager
UST SmartOps™
Agenda
Time(IST)
Topic
6:00 PM to 7:00 PM
Registration & Refreshments
7:00 PM to 7:15 PM
Keynote:
Vinod Neelanath, Chief Product Officer, UST SmartOps™
7:15 PM to 7:30 PM
UST SmartVision Demonstration:
Surya Nandakumar, Product Manager, UST SmartOps™
7:30 PM to 7:40 PM
Keynote:
Vinayak Baliga, Sr Manager - Financial Services, AWS
7:40 PM to 8:20 PM
Panel Discussion: "Intelligent Document Processing: A new path to Digital Transformation"

Panel Moderator:
Ashish Masand, Director - India ASEAN ANZ, UST SmartOps

Panel Members:
Sheshadri Savalgi, Finance Director/CFO, General Mills
Nitin Khanna, CFO, Inorbit Malls
Arun Krishnamurthy, Head GBS India, Mettler-Toledo International, Inc
8:20 PM to 8:30 PM
Closing Remarks + Contest results
8:30 PM onwards
Cocktails and Dinner
ITC Maratha, Mumbai

Ashok Nagar, Andheri East, Mumbai, Maharashtra 400059