The last couple of years have accelerated the digital transformation journey for legacy businesses and the futuristic CMOs are at the driving seat of this change. Ever rising tech consumption has opened a huge opportunity for leveraging the data for deeper and meaningful engagement with the consumers.
After four highly successful editions, EngageMint, Asia's largest Retention Knowledge Platform, is back with Enterprise focused stories from digital native CMOs and Marketing Leaders who have been on the driving seat for such digital transformation journeys and navigating their organisations to success.
Join us for The first ever Enterprise-focused Retention Marketing conference and learn about best practices on Marketing and Customer Engagement Strategy, how to understand customer behaviour, maximise customer satisfaction and increase retention rate by using latest technologies.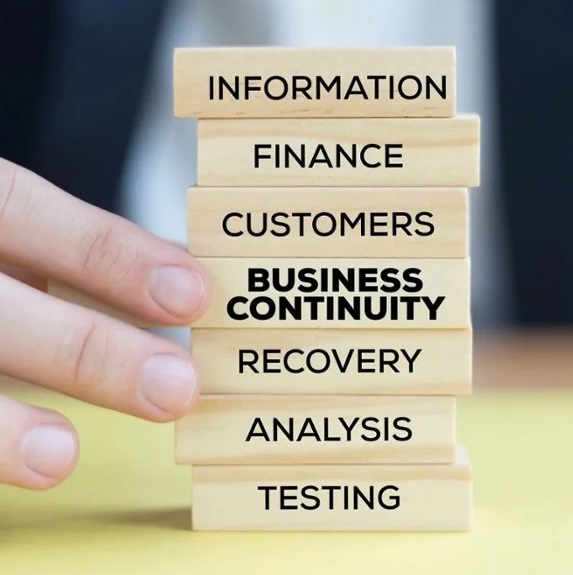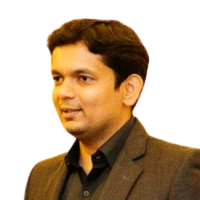 Vaidyanath Subbaraman
Global Head of Technology
Unilever

Rajat Tangri
Head - Marketing and Automation
FabIndia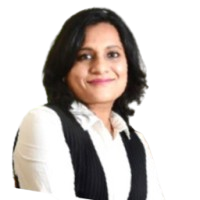 Smita Murarka
CMO
Duroflex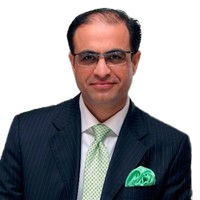 Kapil Chopra
Founder
Postcard Hotels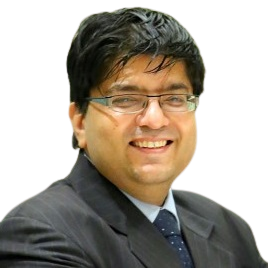 Deepak Saluja
Head Of Marketing
ICICI Securities
Agenda
Time(IST)
Topic
10:30 - 10:50 AM
Opening keynote
10:50 - 11:30 AM
Adopting Tech - Reinventing the DNA

Key Session Takeaways

The people side of story when keeping pace with tech evolution
Re-train / Hire afresh / Combination
Hard and Soft Skills Critical

11:30 - 11:50 AM
Coffee Break
11:50 - 1:00 PM
Keeping up with the Unicorns – BFSI

Key Session Takeaways

Leveraging Strengths
Overcoming Limitations

1:00 - 2:00 PM
Lunch Break
2:50 - 03:30 PM
The Fast and The Cautious - The Digital Transformation Story
3:30 PM - 3:50 PM
Tea Break
3:50 PM - 4:40 PM
Riding a Nimble Giant - Unilever
4:40 PM - 5:20 PM
The Data Unification Roadmap

Key Session Takeaways

Breaking it down into steps
Technology Commitment at each Stage
Need Agility / Flexibility

5:20 PM - 6:00 PM
Automation Nirvana

Key Session Takeaways

Examples of 5 major use cases that have been automated at scale
Le Meridien, Gurugram

Sector 26 M.G. Road, Gurgaon Delhi, Border, Gurugram, Haryana 122002