As cloud technologies continue to help organizations transform their businesses at a rapid pace, employees with the necessary cloud skills are in high demand. A research study by 451 research analysts shows that 85% of IT decision makers report cloud skills shortages in their organizations(1). Other research shows that 70% of employees report that they don't have mastery of the skills needed to do their jobs(2).
Today, organization needs more individuals with cloud skills to help transform their businesses. Having the team equipped with right skills and knowledge helps not only working on multiple case studies, project work but also master building highly scalable, and adaptive applications.
We are excited to invite you to The great Reset: Bangalore. This event is powered by AWS and focuses on how you can help your organization build future ready technology skills and drive human capital transformation. This session will help you get access to the resources you need to develop and attract cloud talent, create adaptable and continuous learning mechanisms, & modernize your organization at scale.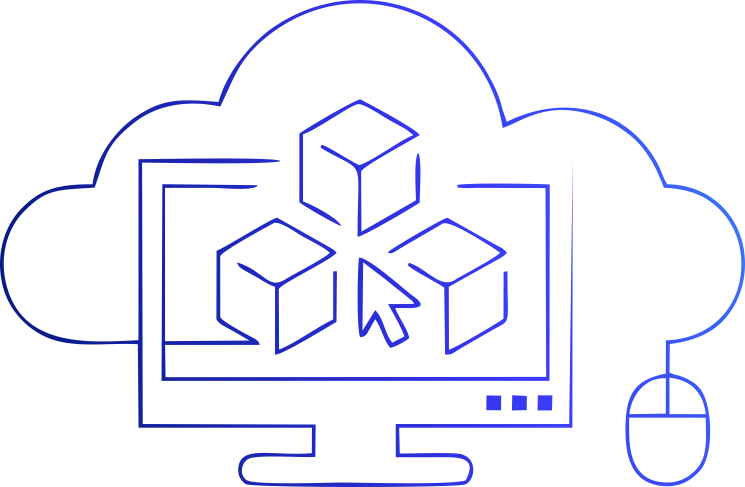 Our endeavor is to meet the top minds –

- To engage in conversations around industry trends
- To understand Digital transformation best practices and Human Capital transformation
- To gain insights into AWS Training and Certification offerings
Hear from AWS leaders on a framework to make your workforce future ready
Learn how you can accelerate digital transformation through Cloud Fluency
Interact with AWS India executives
Network with your industry peers and learn best practices of their digital innovation journey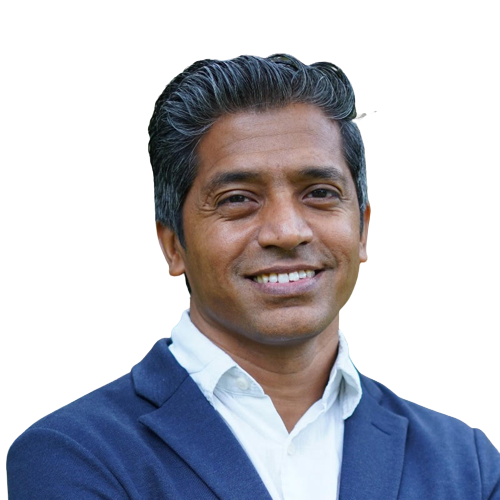 Kumara Raghavan
India Head, Startup Sales Segment
Amazon Internet Services Pvt. Ltd.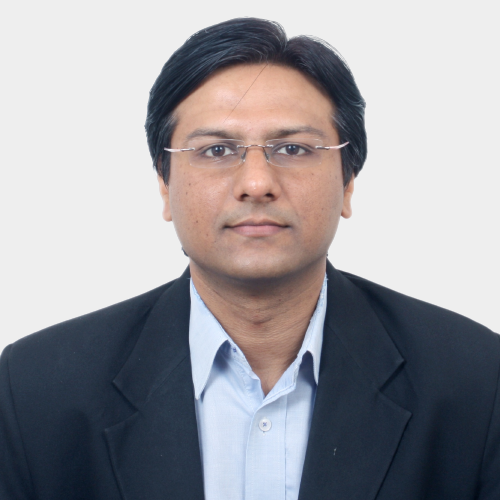 Naveen BA
National Business Development Leader of Training & Certification
Amazon Internet Services Pvt Ltd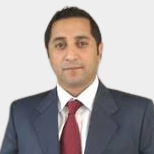 Harpreet (Harry) Sachdeva
Head Enterprise Support (ES) Digital Native, Start-ups, Public Sector, Partner Led ES & Leading APAC Business for Enterprise On-Ramp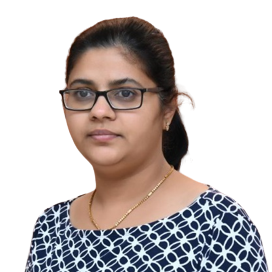 Mathangi Sri
Chief Data Officer
YUBI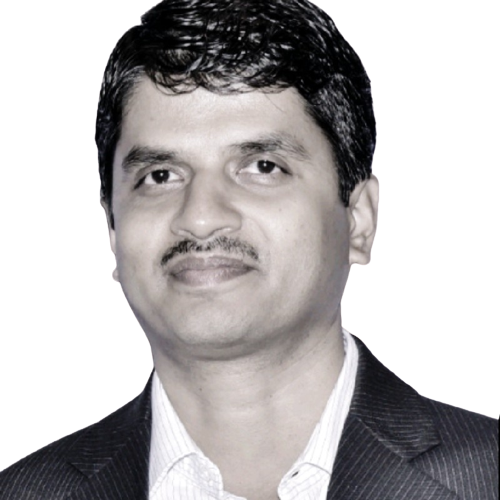 Ramgopal Cillanki
Senior Vice President - Head of Engineering
Perfios Software Solutions Pvt. Ltd.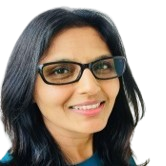 Meenakshi Virani
Executive Vice President Human Resources
Zee Entertainment Enterprises Limited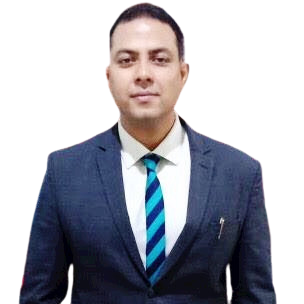 Rocky Sasmal
Vice President - L&D for APAC, Global Technology & GCC's
Diageo
Agenda
Time(IST)
Topic
6:00 PM to 7:00 PM
Registrations and Refreshments
7:00 PM to 7:15 PM
AWS people mission, digital transformation, and why talent matters
Kumara Raghavan,

India Head, Startup Sales Segment, Amazon Internet Services Pvt. Ltd.

7:15 PM to 7:30 PM
India skills dynamics and market conditions
Naveen BA,

National Business Development Leader of Training & Certification,

Amazon Internet Services Pvt. Ltd.
7:30 PM to 8:15 PM
Chai pe Charcha: The secret sauce for digital transformation
Panel Moderator: Naveen BA,

National Business Development Leader of Training & Certification,

Amazon Internet Services Pvt. Ltd.

Panel Members:
Mathangi Sri,

Chief Data Officer

YUBI
Ramgopal Cillanki,

Senior Vice President - Head of Engineering,

Perfios Software Solutions Pvt. Ltd.
Meenakshi Virani,

Executive Vice President Human Resources,

Zee Entertainment Enterprises Limited
Rocky Sasmal,

Vice President - L&D for APAC, Global Technology & GCC's,

Diageo

8:15 PM - 8:30 PM
Upskilling for better cloud operations
Harpreet (Harry) Sachdeva,

Head Enterprise Support (ES) Digital Native, Startups, Public Sector, Partner Led ES & Leading APAC Business for Enterprise On-Ramp

8:30 PM - 10:00 PM
Networking Dinner and Drinks
Ritz Carlton, Bangalore

99, Residency Rd, Shanthala Nagar, Ashok Nagar, Bengaluru Karnataka 560025