Organizations are indeed getting ready for the future by looking beyond conventional CX methods, to place digital experiences first and evolve along with their modern consumers. Customers today expect seamless, omnichannel service which provides them with the necessary information and support to make informed decisions
A new level of agility is required to succeed in today's world of unprecedented uncertainty. To achieve the same, organizations must reinvent their business models to compose unique experiences to meet the ever-changing needs of customers. Now is the time for you to move beyond a one size fits all approach to sales, marketing & service and create that competitive advantage that puts the customer at the forefront of everything you do.
Join us for this exclusive event with senior industry leaders and explore new innovative ways to connect & communicate with your customers with new age tools & technologies to win your customer's trust.
Aditya Ghosh

Public Figure & Business Leader
Aditya Ghosh is a seasoned business leader with over 22 years of experience. Aditya currently sits on the Board of Directors of Fabindia – India's largest retail platform; and OYO, one of the world's leading hospitality chains…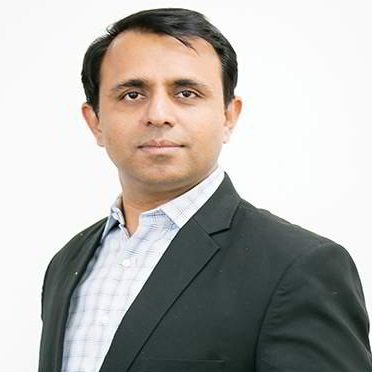 Deepak Pargaonkar

VP Solution Engineering, Salesforce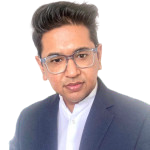 Aabhinna Khare

CMO & CTO, Bajaj Capital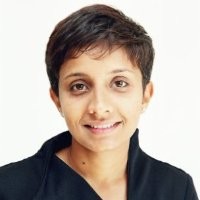 Santoshi Kittur

Digital Transformation Advisor
CX World Tour/ Mumbai
Friday, May 13th 2022
Time(IST)
Topic
4:00 PM - 4:30 PM
Meet & Greet
4:30 PM - 5:00 PM
Welcome Introduction
5:00 PM - 5:45 PM
Customer Experience Best Practices

Deepak Pargaonkar, VP Solution Engineering, Salesforce
Aabhinna Khare, CMO & CTO, Bajaj Capital
Santoshi Kittur, Digital Transformation Advisor
5:45 PM - 6:15 PM
Coffee break
6:15 PM - 7:00 PM
Keynote, Aditya Ghosh: "In Pursuit of Excellence"
7:00 PM - 7:45 PM
Fireside Chat and Panel discussion with Aditya Ghosh
7:45 PM - 10:00 PM
Networking, drinks, and dinner
How to make customers feel special every time they connect with your brand.
Creating more resilient processes: Improving service resilience and profitability
Accelerate digital transformation by aligning your business opportunities and challenges with capabilities.
Key drivers influencing the future of Customer Experience and how technology can solve Customer Experience challenges
Powering personalized, intelligent, and memorable customer and employee experiences to help achieve strategic ambitions and desired outcomes.
You are invited to join our team, clients and business legend Aditya Ghosh at the ITC Maratha, Mumbai for an exclusive event packed with actionable insights around Customer Experience, a topic paramount to business success today. Learn from CX leaders how to win the trust of your customers, patients, or partners and also be a part of discussions around current and evolving issues that are impacting customer experience.
Join our team in Ball Room 5, at the ITC Maratha, Mumbai to enjoy:
Keynote/Fireside chat by Aditya Ghosh, a seasoned business leader, an industry expert and a brand in himself
Client success stories presented by our esteemed clients.
Networking drinks and dinner. Enjoy the views from this stunning venue and some of the finest food Mumbai has to offer.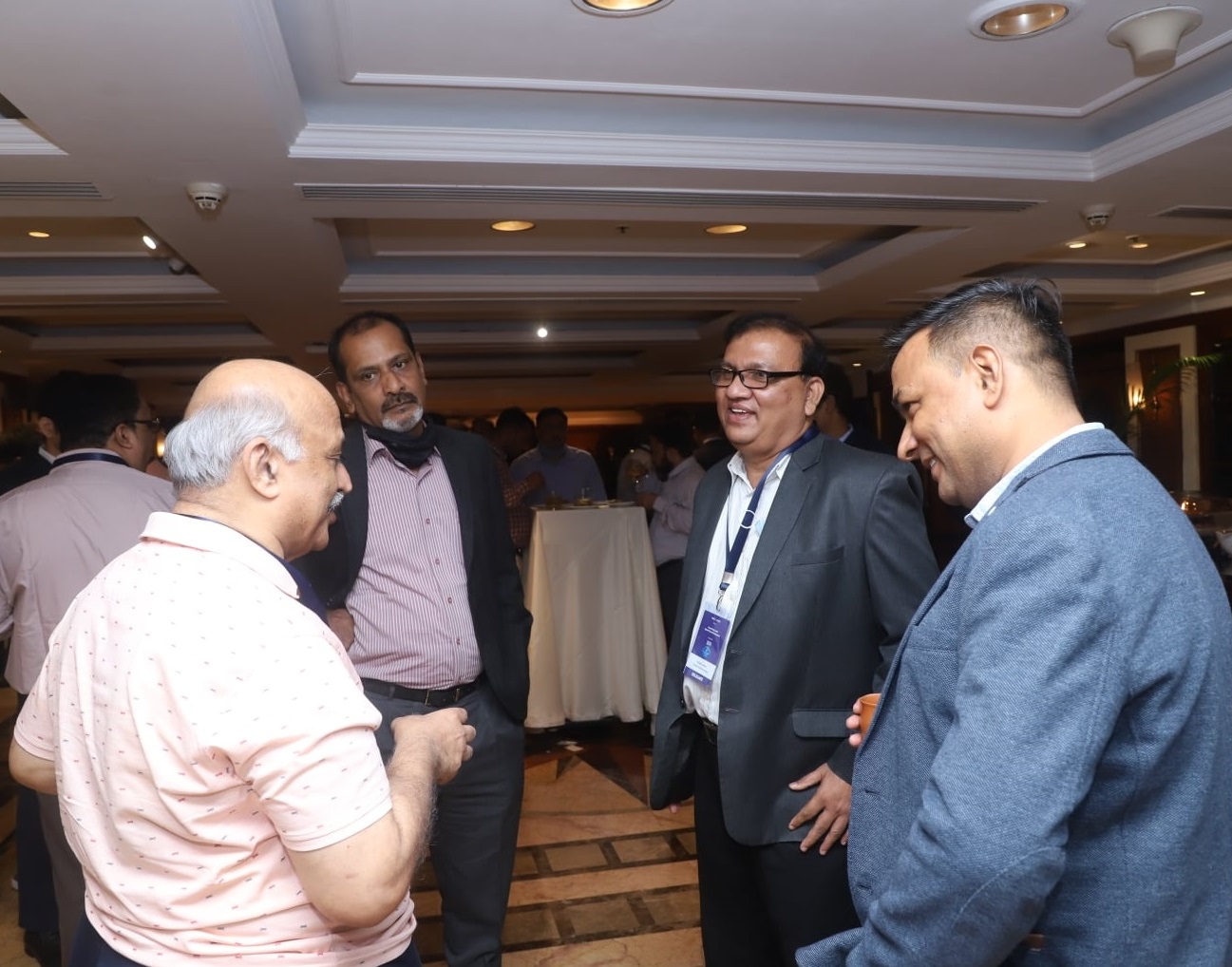 Itc Maratha,
Ashok Nagar,
Andheri East,
Mumbai,
Maharashtra 400059