---
---
Presenting Partner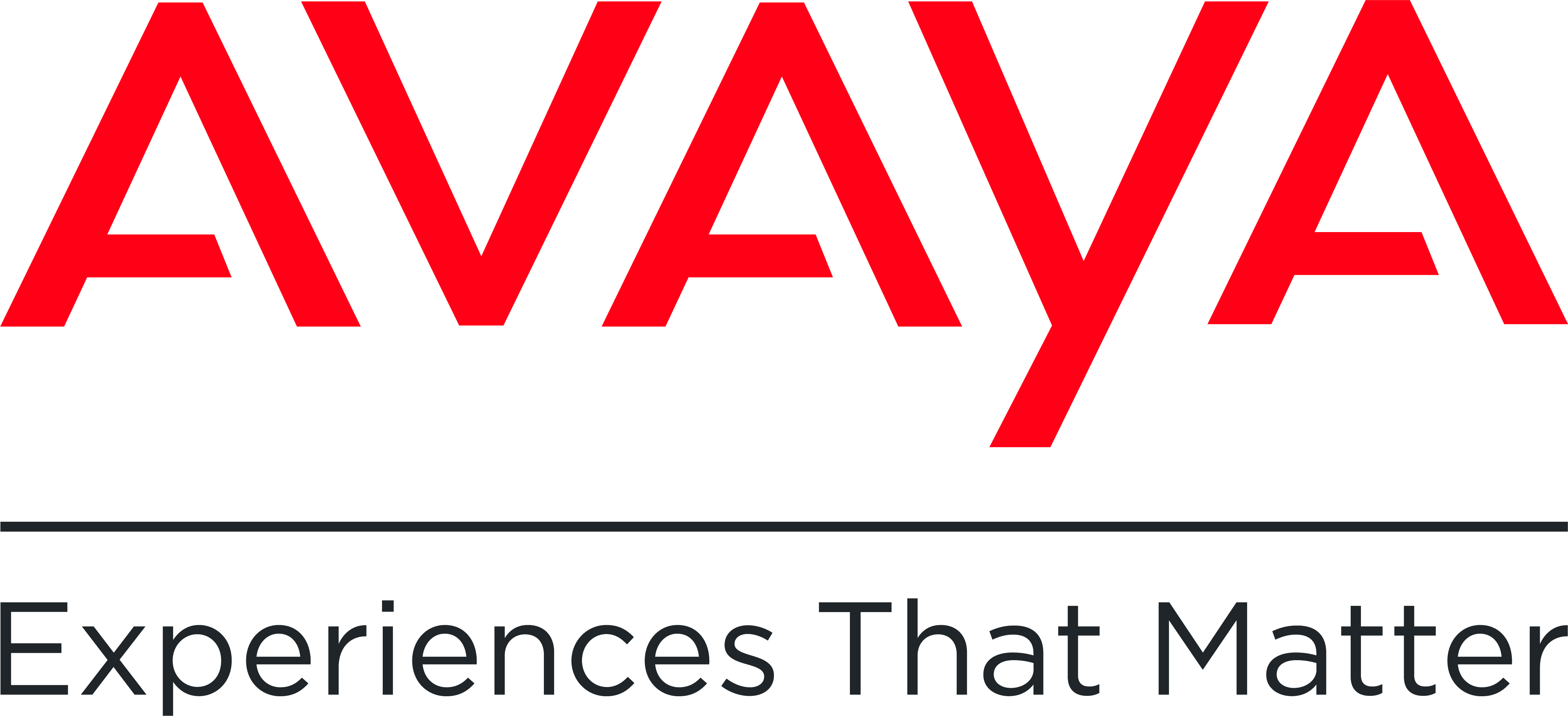 Every day, Avaya creates millions of intelligent communications experiences for customers around the globe. We are shaping what's next for the future of work with cloud communications solutions that deliver game- changing business benefits.
Avaya's cloud communications solutions and multi-cloud application ecosystem power personalized, intelligent, and memorable customer and employee experiences to help achieve strategic ambitions and desired outcomes.
We are uniquely positioned to help organizations create effortless multiexperiences with technology that's defined by three solution principles:
Read more.
---
Platinum Partner

About Freshworks Inc
Freshworks provides innovative customer and employee engagement software for businesses of all sizes, making it easy for teams to acquire, close, and keep their customers for life. Freshworks SaaS products provide a 360-degree view of the customer, are ready to go, easy to use and offer quick return on investment. Headquartered in San Mateo, California, Freshworks has 3,100+ dedicated team members serving our customers throughout the world. visit
www.freshworks.com
---
---